Our Work
We take pride in working with clients like you. Whether you're creating an e-commerce store from scratch, developing an app or web app, updating your website or launching a fully-customized website, we treat every project with the same care and attention to detail.
604 Now
604 Now is dedicated to metro Vancouver, the southwest corner of British Columbia, and the province's most urban division. Daily, we engage a diverse community and excite our readers to explore the best of their city within the metropolis.
Aaron's Estate Sales
Drive your business forward with secure & compliant document managment – from within your office apps.
The Rhythm of Us
Try our FREE Marriage Quiz and join the 10,000+ couples who have discovered the #1 Rhythm Missing in their Marriage.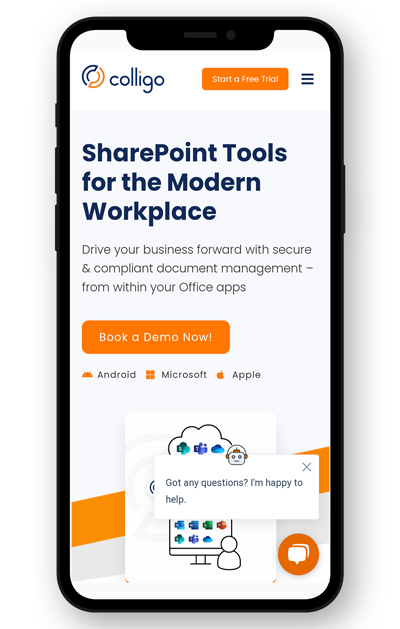 Colligo
Drive your business forward with secure & compliant document management – from within your Office apps
Sante Cognitive
Sante Cognitive is an informative website providing users with the latest knowledge and information about cognitive disorders, including dementia, to spark curiosity and interest in cognitive health issues and further promote a healthy brain.
Une Langue Des Histoires
Canada is a bilingual country, so many Canadians have been in contact with the French. Not everyone speaks French, but French has a place in everyone's personal history. The "Une Langue, Des Histoires" of the association Francophone de Kamloops is a project to collect stories from these people and share their stories with others.
Colourbox Hairdressing
Over 30 years in business at the same location, Colourbox offers the best products & services.
View Project
SkySpecs
SkySpecs' vision is to simplify renewable energy asset management so that fewer resources can do more for the planet. 
We develop technology that is quickly applicable to a wide variety of industries and helps to solve those industries' most urgent challenges.
L'Annuaire des services en français en Colombie-Britannique
(The Directory for French Services in British Columbia) is a part of La Fédération des francophones de la Colombie-Britannique, FFCB, (The Francophone Federation of British Columbia)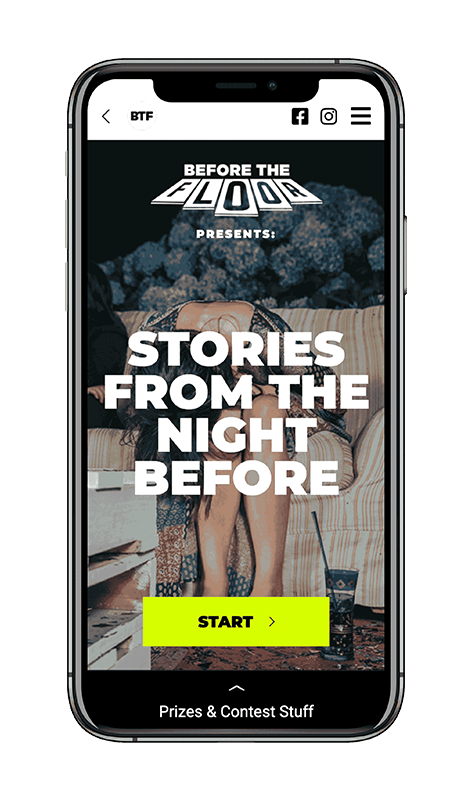 Before The Floor
Before the Floor is a project with a mission to promote the safe consumption of alcoholic beverages to avoid unintended accidents.
Genome Canada Transplant Consortium
Genome Canada Transplant Consortium is an organization with a mission to improve kidney transplant success rates. Today thousands of British Columbians are alive because of an organ transplant.
RHN CPA
RHN CPA is a full-service accounting firm, providing a wide range of accounting services across British Columbia since 1951. With a team of highly trained chartered professional accountants and over 60 years of industry experience, RHN CPA works with every client to ensure their unique accounting needs are met.
Tristan Chimney Inspections
Tristan Chimney Inspections is based in Vancouver, Canada. They are certified in Basic Visual Inspection and Closed-Circuit Video Inspection.
Drug Free Dash
Drug Free Dash raises funds to support community programs, who provide the means for organized sports and after-school activities to help promote an active and healthy lifestyle.
The Rag Place
The Rag Place is an industry leader in the manufacture and supply of set lighting technical fabrics and LED lighting accessories for the motion picture, television, and theatrical industries.
Roman Vasyanov
Roman Vasyanov is a cinematographer who has worked on movies such as "Suicide Squad", "Fury" as well as commercials for Hennessy, Puma, Pepsi, and many others.
Modern Day
Modern Day builds bridges between those who are called to go all over the world and those who are called to send them. They are partnered with hundreds of field workers in over sixty different nations.
Synovus Solutions Inc.
Synovus Solutions designs Automated Test Equipment (ATE) and offers LabVIEW consulting services to accelerate our clients' innovation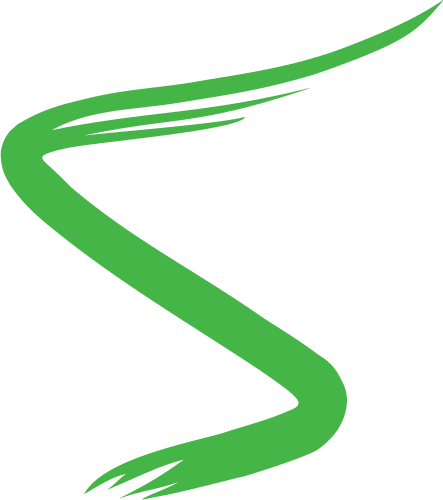 Commonwealth FX
Commonwealth FX simplifies the way you connect with the global marketplace, allowing you to focus on building your business while driving efficiencies in your day to day operations
Colligo
Colligo helps organizations increase the value of their information assets—the content created and shared by people every day
Phoenix Benefits
Phoenix Benefits helps companies find an effective employee benefits program that can strengthen and enhance their competitive edge
Conquer Mobile
Conquer Mobile is a Vancouver tech company that creates incredible apps for the business and medical sectors. They have been developing custom enterprise apps for high profile clients
Jason McKinnon
Jason needed a very simple website to showcase his voice and acting work. We delivered a one page responsive layout to make it easy for casting agencies to quickly view Jason's info and past work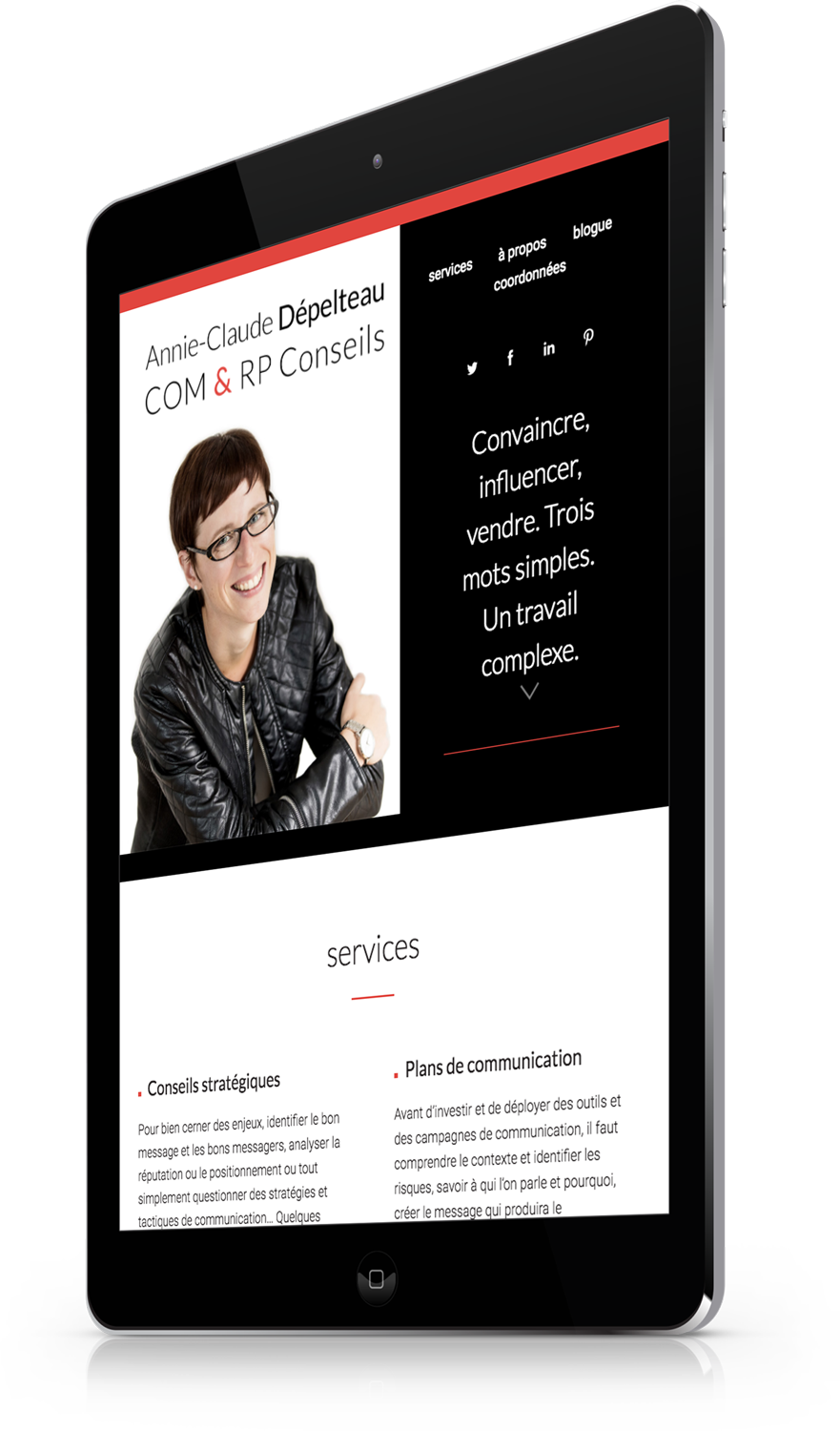 Annie-Claude Dépelteau
Annie-Claude is a professional offering public relations and communication services to business. She has an incredible background working with different businesses, public and governments
Square 36
Square36 manufactures one of the largest personal exercise mats in the world. The website features a rich e-commerce system as well as a content management system
LiteGear
LiteGear manufactures revolutionary lighting equipment for the cinema industry. Their equipment has been used in blockbuster productions such as "The Hunger Games", "IronMan", "Star Trek" and many more
Christian Heritage School
Christian Heritage is a K-12 school serving the families of the greater East Texas area. The vision of Christian Heritage School is to serve families by teaching children to understand Biblical principles of personal and civil liberty.