Our Work
We love our work and our mission is to deliver a product that will reflect your vision and identity
Before the Floor
Before the Floor is a project with a mission to promote the safe consumption of alcoholic beverages to avoid unintended accidents.
Genome Canada Transplant Consortium
Genome Canada Transplant Consortium is an organization with a mission to improve kidney transplant success rates. Today thousands of British Columbians are alive because of an organ transplant.
RHN CPA
RHN CPA is a full-service accounting firm, providing a wide range of accounting services across British Columbia since 1951. With a team of highly trained chartered professional accountants and over 60 years of industry experience, RHN CPA works with every client to ensure their unique accounting needs are met
Tristan Chimney Inspections
Tristan Chimney Inspections is based in Vancouver, Canada. They are certified in Basic Visual Inspection and Closed-Circuit Video Inspection
Christian Heritage School
Christian Heritage is a K-12 school serving the families of the greater East Texas area. The vision of Christian Heritage School is to serve families by teaching children to understand Biblical principles of personal and civil liberty
Drug Free Dash
Drug Free Dash raises funds to support community programs, who provide the means for organized sports and after-school activities to help promote an active and healthy lifestyle
The Rag Place
The Rag Place is an industry leader in the manufacture and supply of set lighting technical fabrics and LED lighting accessories for the motion picture, television, and theatrical industries
Roman Vasyanov
Roman Vasyanov is a cinematographer who has worked on movies such as "Suicide Squad", "Fury" as well as commercials for Hennessy, Puma, Pepsi, and many others
Modern Day
Modern Day builds bridges between those who are called to go all over the world and those who are called to send them. They are partnered with hundreds of field workers in over sixty different nations
The Black Sheep Formula
The Black Sheep is an accomplished product entrepreneur and author. The author wanted an easy-to-navigate page to promote his e-book. We also made it very easy to customize
Synovus Solutions Inc.
Synovus Solutions designs Automated Test Equipment (ATE) and offers LabVIEW consulting services to accelerate our clients' innovation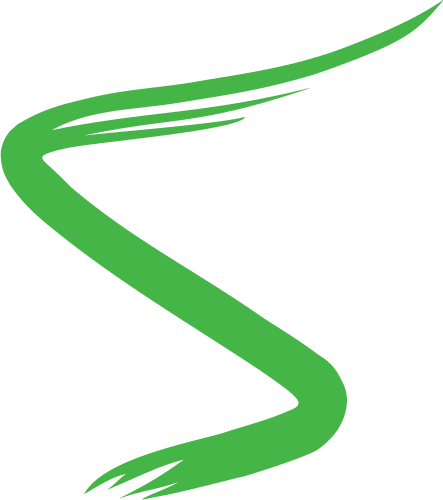 Commonwealth FX
Commonwealth FX simplifies the way you connect with the global marketplace, allowing you to focus on building your business while driving efficiencies in your day to day operations
Colligo
Colligo helps organizations increase the value of their information assets—the content created and shared by people every day
Phoenix Benefits
Phoenix Benefits helps companies find an effective employee benefits program that can strengthen and enhance their competitive edge
Conquer Mobile
Conquer Mobile is a Vancouver tech company that creates incredible apps for the business and medical sectors. They have been developing custom enterprise apps for high profile clients
Jason McKinnon
Jason needed a very simple website to showcase his voice and acting work. We delivered a one page responsive layout to make it easy for casting agencies to quickly view Jason's info and past work
Annie-Claude Dépelteau
Annie-Claude is a professional offering public relations and communication services to business. She has an incredible background working with different businesses, public and governments
Square 36
Square36 manufactures one of the largest personal exercise mats in the world. The website features a rich e-commerce system as well as a content management system
LiteGear
LiteGear manufactures revolutionary lighting equipment for the cinema industry. Their equipment has been used in blockbuster productions such as "The Hunger Games", "IronMan", "Star Trek" and many more
Agence de Vente Viva
Agence de Vente Viva distributes decorative elements to furniture and decoration stores. We built a website where their customers can access private information about the available stocks and prices
Adeline & Francis
Adeline and Francis united their lives in 2013 and we helped them to plan this event by providing them with a website where guests could RSVP and get more information about their special day
Kevin O'Grady
Kevin O'Grady is an amazing actor who has worked in many series and movies. He wanted a website to display his video reel and pictures