Reach your Potential Online
Your business operates 24/7 on the web, don't waste a minute, get it done right!
Web Design
We offer tailored web design services in Vancouver area. We design using the latest industry standards and technology. All our designs are coded using HTML5 and CSS3.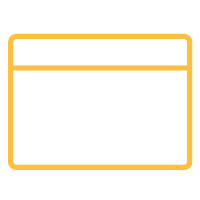 Web Development
We offer custom web development in the Vancouver area to meet all your online needs. Our services range from simple online forms to complete database driven sites. We also specialize in ecommerce platforms like Woocommerce and Shopify.
Consultation
You have a great idea about a web project and you would like to know the approximate cost and feasibility? We can help by offering our expertise and evaluation.
ColourBox Hairdressing
Over 30 years in business at the same location, Colourbox offers the best products & services.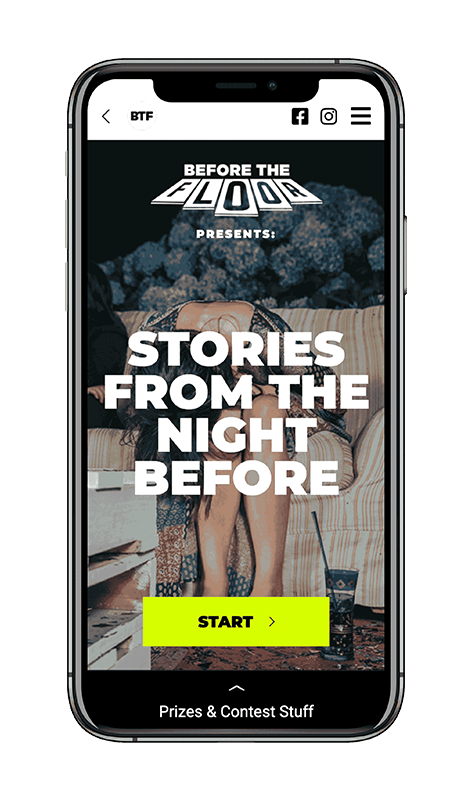 Before The Floor
Before the Floor is a project with a mission to promote the safe consumption of alcoholic beverages to avoid unintended accidents.
Genome Canada Transplant Consortium
Genome Canada Transplant Consortium is an organization with a mission to improve kidney transplant success rates. Today thousands of British Columbians are alive because of an organ transplant.
RHN CPA
RHN CPA is a full-service accounting firm, providing a wide range of accounting services across British Columbia since 1951. With a team of highly trained chartered professional accountants and over 60 years of industry experience, RHN CPA works with every client to ensure their unique accounting needs are met
Tristan Chimney Inspections
Tristan Chimney Inspections is based in Vancouver, Canada. They are certified in Basic Visual Inspection and Closed-Circuit Video Inspection
"What stands out most for us after dealing with Graph'em Solutions is the quality of their work. They truly care about the client and back that up with skill and efficiency. Graph'em helps us to be on the forefront, with a trendy, cutting-edge website and keep it so with prompt service on maintenance and development. They are willing to brainstorm with the client to make sure the best solution is found. We can trust that they aren't quick to tack on extra charges, but rather are willing to offer advice and insight on the different intricacies of our website. By nature, our website is depended on by many, so having this team who is that hard-to-find combination of efficiency and talent is invaluable."
"Graph'em Solutions performed a significant website refresh for us, giving our whole site a fresh coat of paint. The Developers are especially adept at what they do, which really includes everything from website administration and development to graphic features, videos, and design. Graph'em is like an extension of our own team. They are very responsive and effective in their communication which means less time spent working things out and more time getting it done – whether an urgent fix or a new development for our site. Graph'em really has touched everything we've got, for the better, resulting in increased customer base – a number of people hitting the site – and ultimately our lead generation. I am happy to recommend Graph'em Solutions and I am certain they will continue to be a resource for Colligo."
"Graph'em is one of our favorite contractors. They always do a very professional job in a timely manner. I know that when we ask something from them, they will work with our team and proactively seek all the information they need in order to deliver the quality that our team expects, including all the details! From website to design of marketing material, I would highly recommend their services to others!"
David Cross , Content Developer & Marketing Consultant
Impeccable quality, straight dealing and honorable people. I've been fortunate enough to work with Graphem on a number of projects for a mutual client over the past 20 months.
In the past 30 years I've worked with many companies spread around the world, and Guillaume and his team at Graphem are some of the best at what they do. They are smart, flexible, and completely client-focused. I've worked with them both on longer term and more proactive projects, but also seen them attend patiently and efficiently with urgent situations and last minute client requests.
I've also seen how they proactively think ahead and make perceptive recommendations for the client's future business growth and stability.
Every member of the team are gracious and patient, even under duress.
I've found that the quality of their work and professionalism is second to none. Guillaume, Costin, Will, and the engineers and PMs at Graphem have come up with some savvy solutions to complex, multi-system implementations, and the end results are impressive.
In my experience Graphem are a rare company, and I congratulate the whole team and the culture of integrity that they've built there. A real pleasure to work with, and I always look forward to whatever project is next with them!
In this quick tutorial we will show you a very easy way to protect your WordPress site from any intrusion and secure it in less than 2 minutes. Guillaume will walk you through the steps to take and the plug-in to use to secure your site.
read more