Whistler Web Design and Development
Contact Our Experts For Your Whistler Business
Choose from our variety of digital services
Become Our Whistler Partner
Web Development Solutions With a Twist
Convertible Design For Whistler Firms
Graphem Solutions has been developing custom websites and web applications for over 10 years. We are specialists in lead generation marketing design. After generating millions of dollars for our clients in the past decade, we are now on track to becoming one of the top conversion design specialists in Western Canada and the USA.  
Custom Web App Development 
We are leaders in the Infusionsoft platform, with a perfected execution of the marketing automation model and our custom client portal solutions for hospitality organizations.  . 
Serving Whistler Businesses for 10 Years and Counting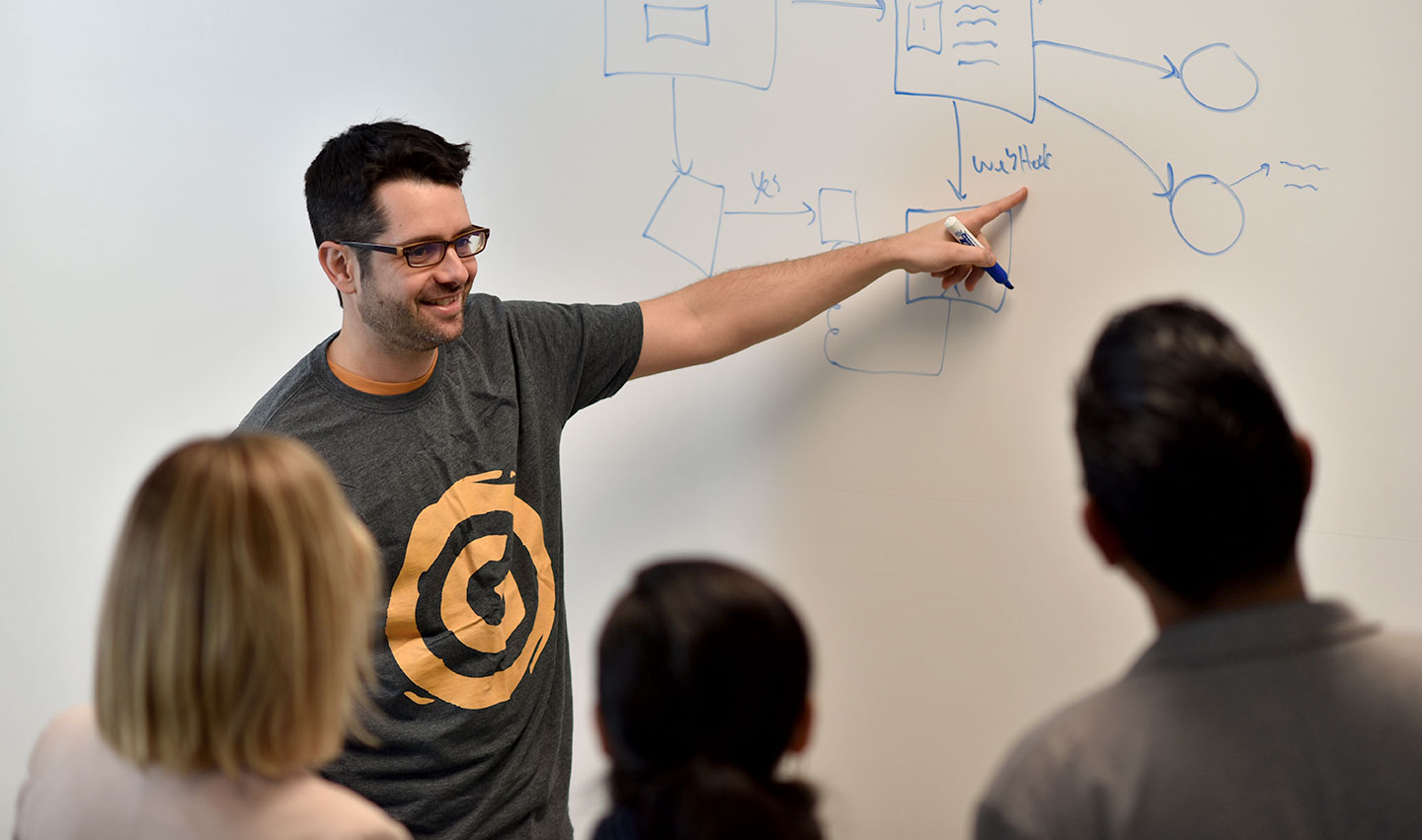 Serving Whistler Businesses for 10 Years and Counting