The Top 5 Proven Tips for Converting Prospects Into Buyers
Take advantage of our FREE WEBINAR and learn the top 5 tactics for making your website relevant and engaging in today's economic environment.
Fill the form below to learn how to bring success to your website:
Cebron Walker
CEO, Walker Kreative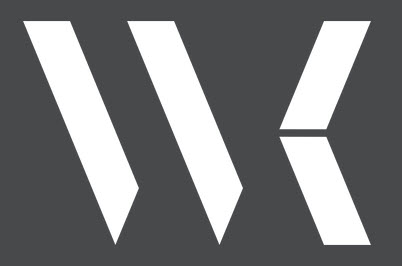 Guillaume Bourdages
VP Operations, Graph'em
It's a digital world and it is time to make sure you're doing the right things with your marketing and website.
We have over 30 years of combined experience in making websites and web apps and have taken clients from a 5 to 8 figure income. Our VP Operations, Guillaume Bourdages, has partnered with marketing expert Cebron Walker, CEO and Founder of Walker Kreative marketing agency based out of Sacramento, California. Cebron has been in the business for over 25 years and together we've teamed up to offer you the knowledge you need to boom your business NOW!