Custom WordPress Development
Website is perhaps the biggest tool in your digital arsenal.
Much like a storefront, websites are a reflection of your brand and personality.
Why WordPress?
WordPress is flexible, has a huge community of developers and is scalable.
Organizational needs change yearly, sometimes monthly, and a website that you may need today, may not reflect the website of tomorrow. 
A website serves as one of the most powerful tools in your possession and it must fulfill multiple roles. Websites build your branding and facilitate customer trust.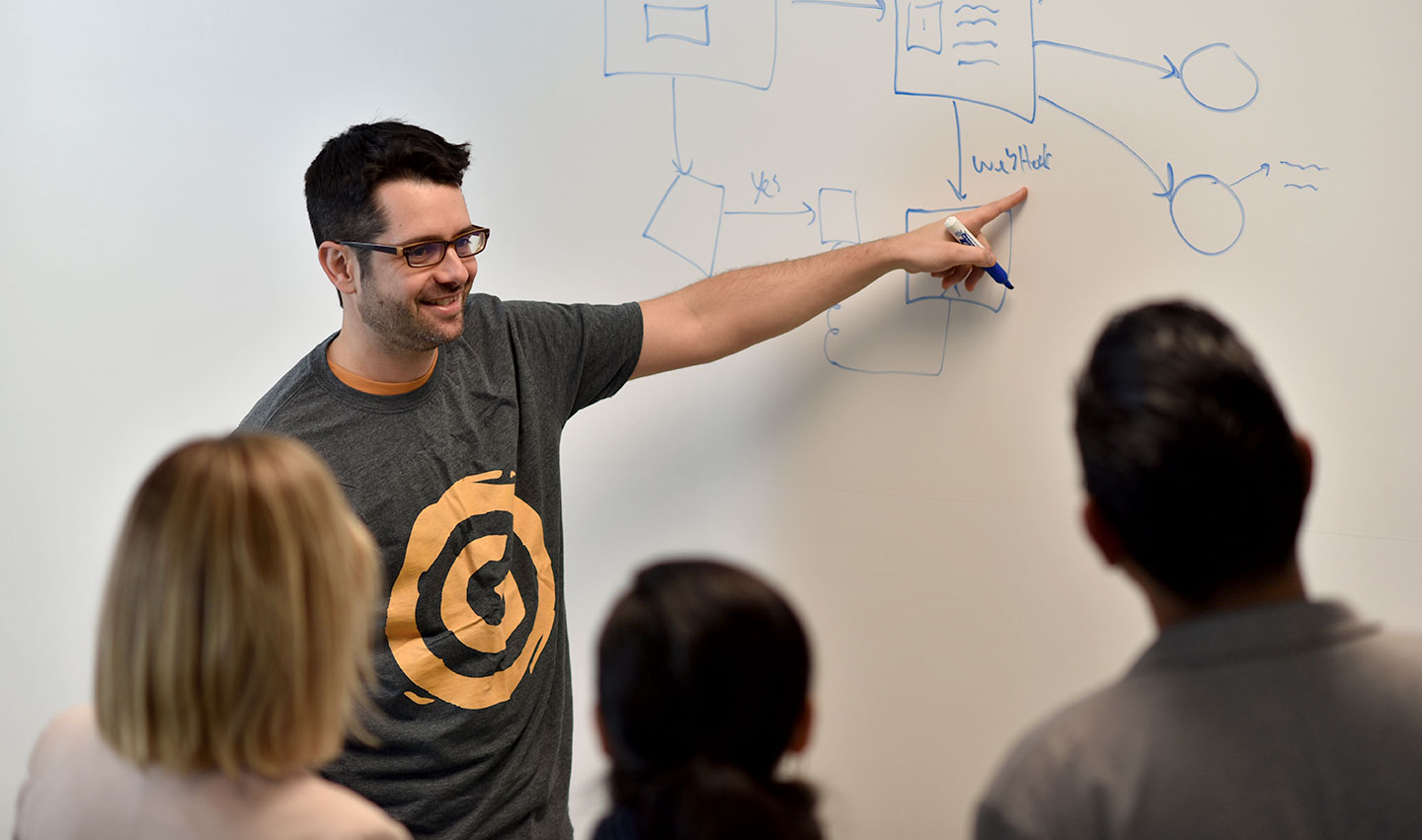 At Graphem we deliver scalable custom websites on a WordPress content management system (CMS) because we don't want to create a temporary solution. We build our websites to last.
WordPress, being one of the most popular content management systems today is insanely flexible. It is secure and comes with a massive package of plug-ins, add-ons, and features. It enables SEO optimization and makes the whole process easier than 1,2,3. 
Contrary to many other platforms, WordPress is extremely user-friendly and is easy to modify, upgrade and optimize both from stylistic and security prospectives. 
We add tools that will enable you to make adjustments to your website easily and provide education on how to manage and maintain your website after we are done. 
What To Expect From A Custom WordPress Website 
After mock-ups are approved, a functional staging prototype is created where you, the client have a say in additional functionality that you wish to implement. As the prototype is approved we develop your website and take it live.