Drug Free Dash raises funds to support community programs, who provide the means for organized sports and after-school activities to help promote an active, healthy lifestyle which helps keep youth focused and active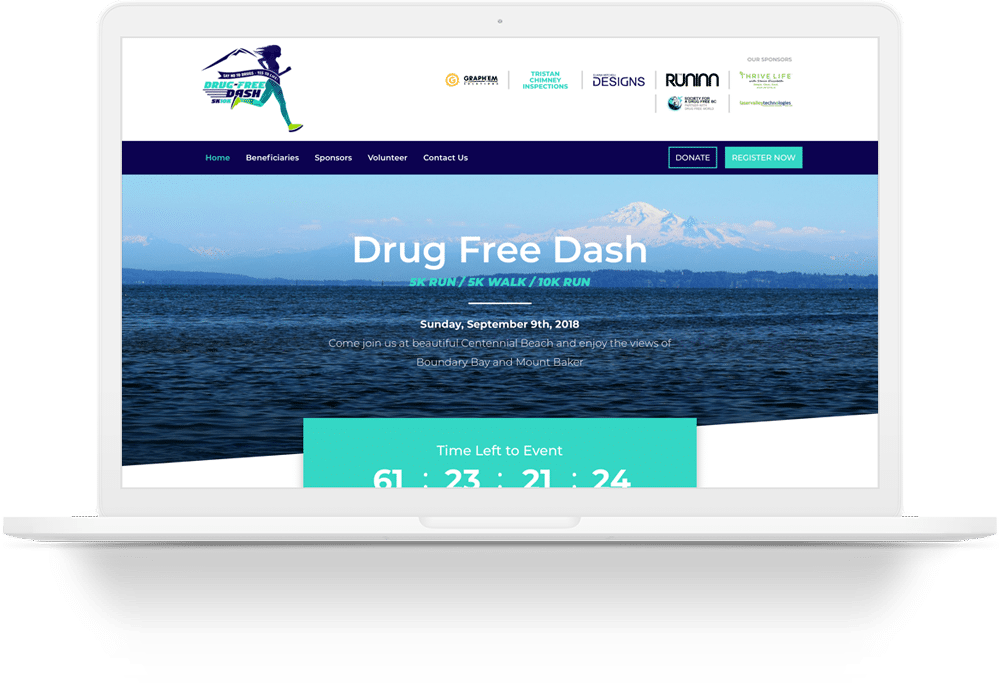 Graphem Solutions is a proud sponsor of Drug Free Dash. Come join us on Sunday, September 9th at beautiful Centennial Beach and enjoy the views of Boundary Bay and Mount Baker. Secure your spot today!
Want to support community programs, KidSport and The Boys & Girls Club? Proceeds will also benefit drug education materials for youth groups, law enforcement and educators – Informed Youth are Drug Free Youth.