Live Webinar!
on Saturday November 21st
at 10 AM PST
LEAD GEN AND LEAD CONVERSION
FREE Webinar: How to Generate Engagement & Sales for Your Business
Do you need more leads?
Are you challenged with social media engagement? For 61 percent of business owners, finding leads is their number one challenge. You don't have to struggle when it comes to getting more leads into your funnel. Join us for a 45-minute WEBINAR to gain tools you can immediately apply. Our presenters have over 40-years-experience in marketing and web design and development and they want to share what they know, and what they are doing right now with their clients.
Fill the form below to learn how to bring success to your website:
Cebron Walker
CEO, Walker Kreative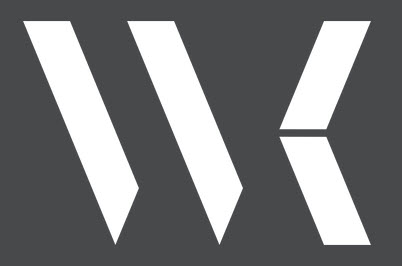 Guillaume Bourdages
VP Operations, Graph'em
Coming From Experts with over 10 years of experience scaling businesses from 5 figure to 7 figure profit and 25 years of experience in Marketing. Learn what the pros don't teach.
Cebron Walker is a long-term veteran of PR and Marketing and is the CEO of Walker Kreative a full-service digital marketing agency with clients across North America. With every client their focus is building their brand and generating leads.

Guillaume Bourdages is an expert in website development and design and is the Vice President and co-owner of Graphem, a web design agency out of Vancouver, Canada. He has a passion for websites that are not only beautiful but they engage leads and convert them into sales.
Register Now, It's Free!
Again, this webinar is FREE and will be held live on
Saturday, November 21st at 10:00 am PST.
Hope to see you at the webinar.