Live Webinar!
on Saturday September 12th
at 12 noon PST
How To Start Using Video In Your Business
Are you using video? It is time to start.
Fill the form below to learn how to bring success to your website:
Cebron Walker
CEO, Walker Kreative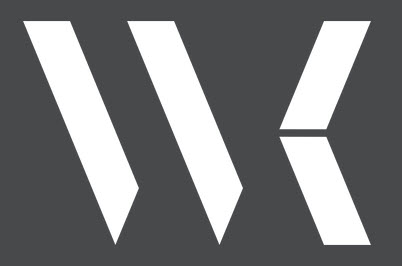 Guillaume Bourdages
VP Operations, Graph'em
Coming From Experts with over 10 years of experience scaling businesses from 5 figure to 7 figure profit and 25 years of experience in Marketing. Learn what the pros don't teach.
Video continues to be one of the most effective elements in a digital marketing strategy. It is no wonder why, humans love watching videos! They are more memorable and more engaging. And for a marketing professional you can't ignore the statistics – video is getting more conversion than any other marketing tactic. A video on social media or on a website is exponentially more powerful than text or pictures.
This webinar we will share and discuss:
Real-time examples of how video is being used successfully by small businesses.
How to use it on your website and social media
How to start
The tools you need to start right now.
Register Now, It's Free!
Again, this webinar is FREE and will be held live on
Saturday, September 12th at 12:00 pm PST.
Hope to see you at the webinar.