Live Webinar!
on Friday August 28th at 3pm PST
How to Generate More Leads Online
Would you like to know how to drive traffic to your website and know that that website will convert interested consumers into customers?
Fill the form below to learn how to bring success to your website:
Cebron Walker
CEO, Walker Kreative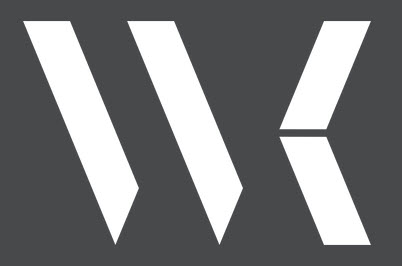 Guillaume Bourdages
VP Operations, Graph'em
Coming From Experts with over 10 years of experience scaling businesses from 5 figure to 7 figure profit and 25 years of experience in Marketing. Learn what the pros don't teach.
Approximately 543,000 new businesses get started each month (but more employer businesses shut down than start up each month). Technology has drastically changed the playing field of the business game and yet there are hundreds of thousands of businesses that close their doors on daily basis. Why are they failing? What can you do to improve?
Topics:
Successful ways businesses are using social media right now.

FREE list of 9 super effective ways to get your audience engaged.

The way a customer views your website and how to improve its results.

How to get started with video. 

Top tools and tactics to build your list and get leads. 
Register Now, It's Free!
Again, this webinar is FREE and will be held live on
Friday, August 28th at 3:00 pm PST.
Hope to see you at the webinar.