Get a free 30 minutes consultation about your website
Guillaume Bourdages
VP Operations, Graph'em
Cebron Walker
CEO, Walker Kreative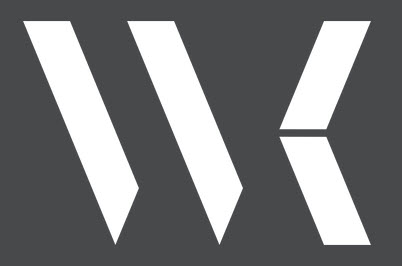 Fill the form below to schedule your free consulation:
Cebron Walker
CEO, Walker Kreative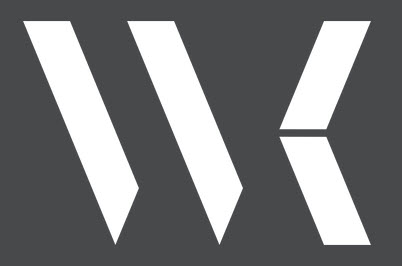 Guillaume Bourdages
VP Operations, Graph'em
The Internet
"If we question whether or not the internet is bigger than the oceans put together, the answer from geography experts may be a "no". But any common man would imagine it to be so. A decade ago, we could not have imagined that the internet would grow this big. But it has, and the reason could simply be that you can maximize income with the help of a website."
Coming From Experts with over 10 years of experience scaling businesses from 5 figure to 7 figure profit and 25 years of experience in Marketing. Learn what the pros don't teach.
Approximately 543,000 new businesses get started each month (but more employer businesses shut down than start up each month). Technology has drastically changed the playing field of the business game and yet there are hundreds of thousands of businesses that close their doors on daily basis. Why are they failing? What can you do to improve?